WELCOME TO THE IOWA STATE USBC BOWLING ASSOCIATION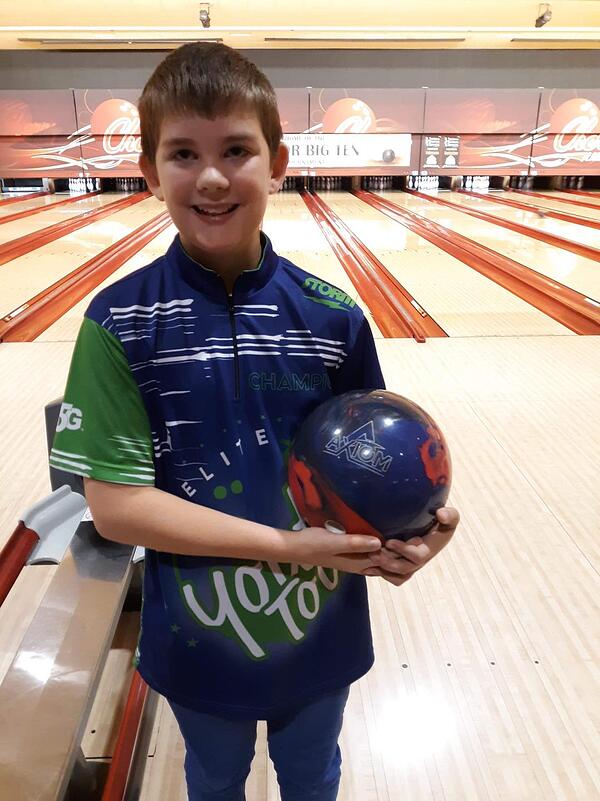 10-year-old Dubuque Bowler Tosses Perfect Game

Congratulations to 10-year-old Dawson Kohl of Dubuque, Iowa, for rolling a perfect game in his youth league!
Read More
Upcoming Events
Event
Date
2021 Youth Pepsi Tournament
Local Qualifying
Pepsi Tournament
October 1 - November 30, 2020
Family Doubles Tournament
Local Qualifying Round
Entry Form
October 3-18, 2020
Iowa 500 Club
33rd Annual Tournament
Entry Form
October 10-11, 2020
Iowa 600 Club
Doubles & Singles Tournament
Entry Form
October 24-25, 2020
Oct 31- Nov 1, 2020
Iowa State
Mixed Tournament
Fort Dodge, IA
Entry Form
October 24-25, 2020


Oct 31- Nov 1, 2020

November 7-8, 2020
November 14-15, 2020
Bowlers For Veterans Link (BVL)
Mail-in Tournament
BVLTournament Rules
November 8-14, 2020

IAUSBC Open, WBA Championship, & Senior Women's Tournament Results
OPEN Quick History Search
OPEN Advanced Search
WBA Quick History Search
WBA Advanced Search
Mixed State Quick History Search
Mixed State Advanced Search
Senior Women Quick History Search
Senior Women Advanced Search
Photo Gallery

Visit the IAUSBC photo gallery to view images from various events including tournaments, banquets, meetings and more .
IAUSBC Photo Gallery
Annual Report Book
The current version of the Iowa State USBC annual report book is now available.